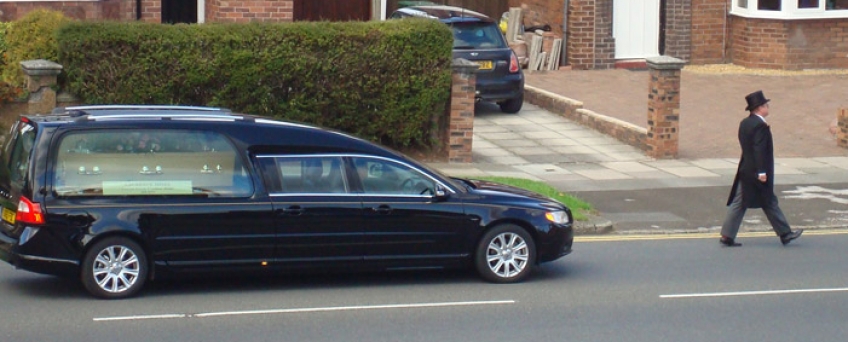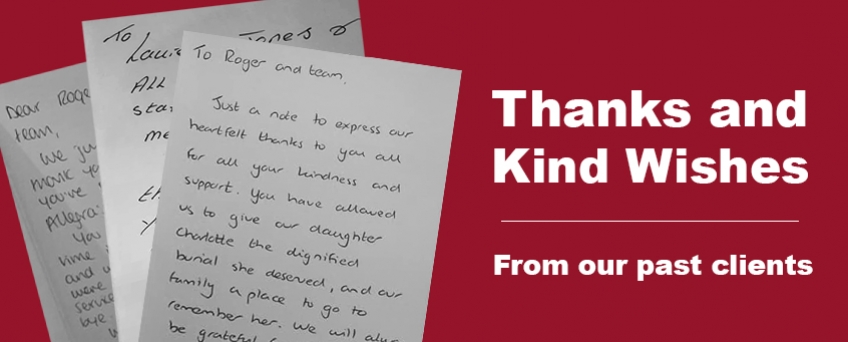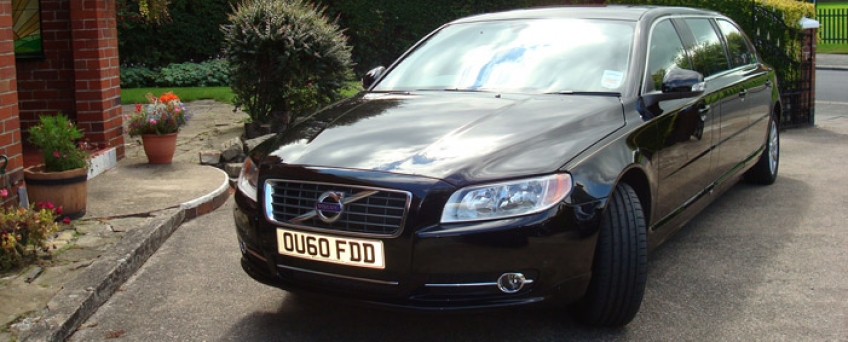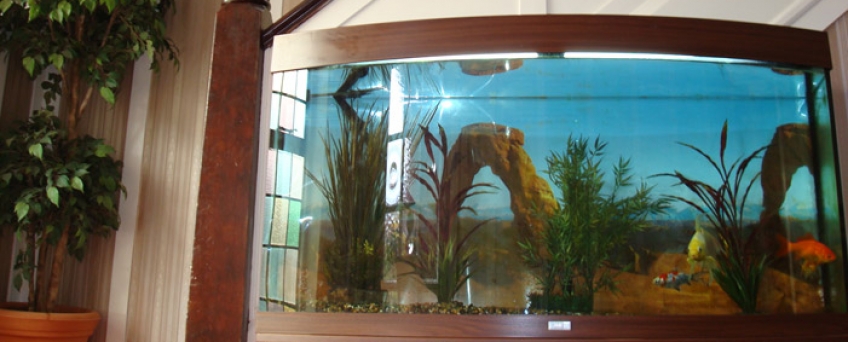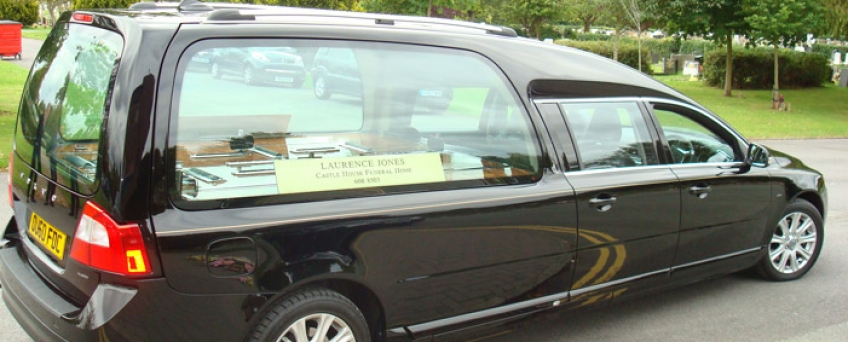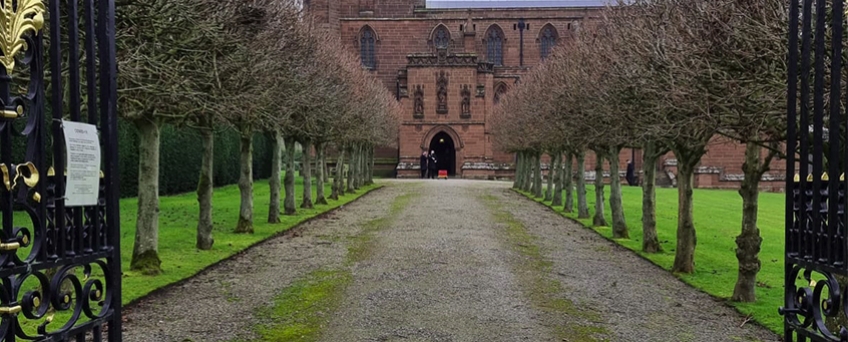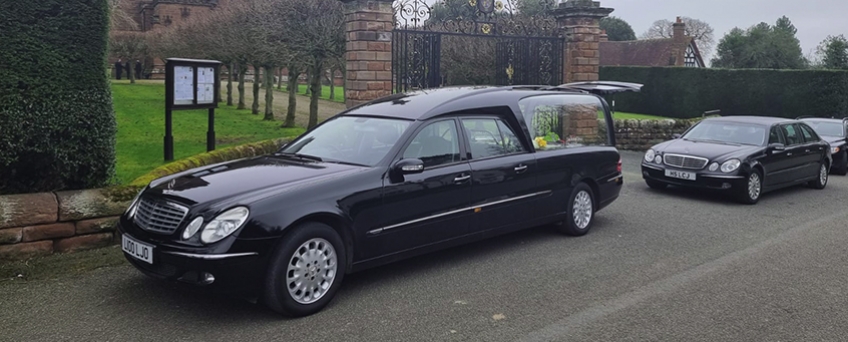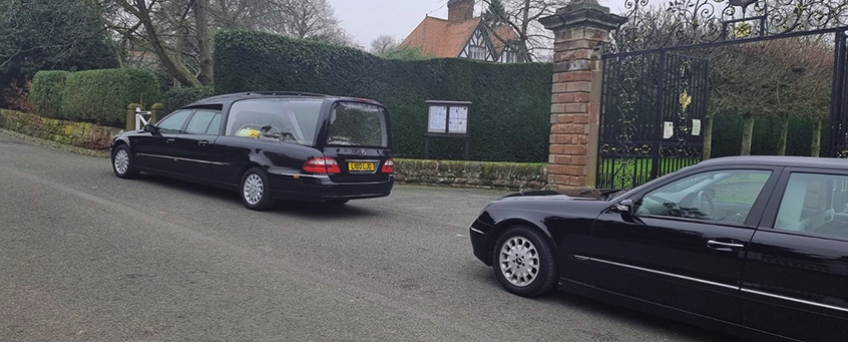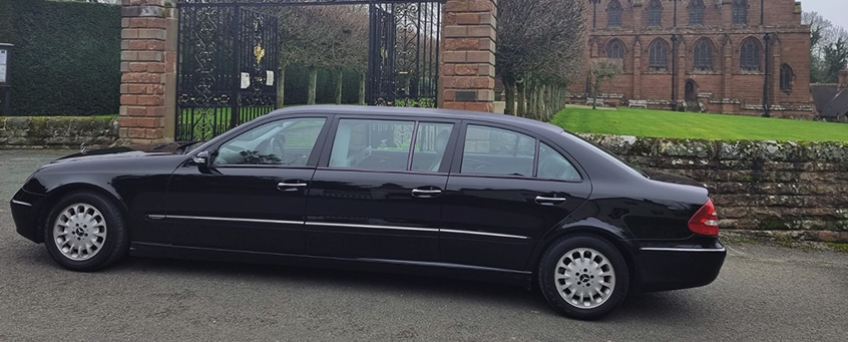 Welcome to Laurence Jones Funeral Directors Eastham and Bromborough
Independent Funeral Directors serving Bromborough and Eastham

https://www.laurencejones.org/page/funeral-advice-re-covid19/41
Latest advice surrounding funerals
Our family policy is to always give the best level of service & facilities,
at the most economic price.
No gimmicks or price matching 100% honest transparency
https://www.facebook.com/funeraldirectorseasthamandbromboroughwirral/videos/378575636130758/
£1299
DIRECT CREMATION:
https://www.laurencejones.org/page/direct-cremation-wirral-and-chester/40

£1950 SIMPLE CREMATION:
.Funeral Service at Landican at 9.00a.m. or 9.30a.m.
.Doctors Statutory Forms for Cremation
.Receiving your loved one into our care
.Hearse, Oak Coffin & bearers provided
.All Legal Paper Work Completed
.Cremated Remains Collected or Scattered on Rose Garden at Landican
.Funeral Celebrant / Minister to officiate
*small wreath for the top of the coffin
ADDITIONAL ITEMS MAY BE ADDED ON
e.g 10am - 330pm Landican charge £840 - £884
You may want simple funeral with a later time (eg additional £265 for between 10am and 2pm)
Matching Chauffer Driven Mercedes Benz R Class for up to to 4 people £100
Matching Chauffer Driven 6 seat Mercedes Benz Limousine's £180 per vehicle
Chapel of Rest facilities if required, one off £200 extra charge paid before funeral
Additional flowers or printing prices vary depending upon request

£2800 TRADITIONAL CREMATION:
.Receiving your loved one into our care
.Hearse & One limousine for up to 6 people
.Oak Coffin, and pall bearers provided
.Cremation fee & service at Landican From 10.00 a.m.
.Doctors' statutory cremation forms.
.Religious Minister or Funeral Celebrant fee
.Chapel of Rest Facilities (weekdays between 10.00 and 4.00 pm)
.Cremated Remains collected or scattered on Rose Garden at Landican.
.Charitable Donations managed on your behalf
.1 x 3ft Floral tribute for the top of the coffin
.30 Printed Order of Service Leaflets
Additional Matching 6 Seat Chauffer Driven Limousines are £180 Per Vehicle
£100 Matching 4 seat Chauffer Driven Mercedes R Class or Range Rover Evoque
Additional flowers or printing prices vary depending on request

Our Eastham & Bromborough Funeral Home is easily accessible just off the A41
.5 minutes from all Eastham, Bromborough & Little Sutton addresses,
.Chapels of Rest & disabled access
.Large Free Car Park over the road
.Warm and welcoming open plan reception, that converts effortlessly into a
woodland themed service chapel
.Integrated music system
.Seating for up to 30 people.


Our Service Chapel is FREE OF CHARGE to all who engage us, should you wish to hold a Small Intimate Service or Rosary here, prior to Burial , Cremation or Interment of Ashes.
Plymyard Cemetery for example doesn't have chapel facilities, & not everyone wants a service in Church or at a Crematorium Chapel, so for small gatherings this is an ideal alternative option.
For larger attended services we advise holding the service in Church or at the Crematorium Chapel, depending on your own personal preference.

Please ring 0151 608 8503 or 0151 327 4299 for further help and advice.
We are an independent funeral directors, not a call centre for a national franchise & as such take pride in being there for each bereaved family every step of the way