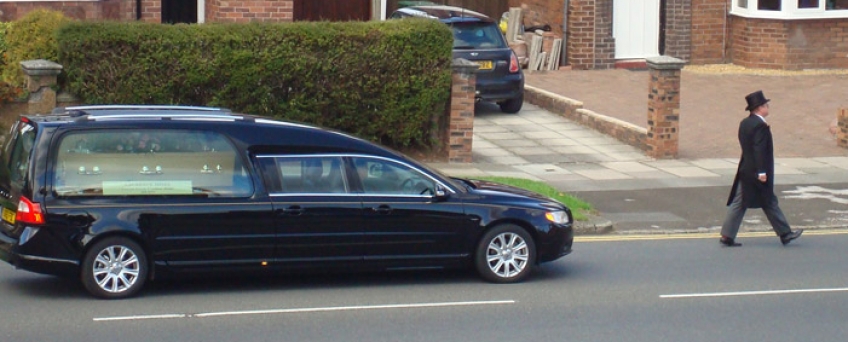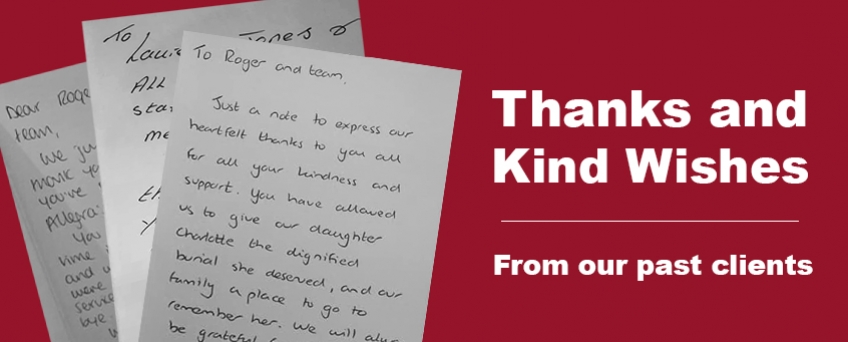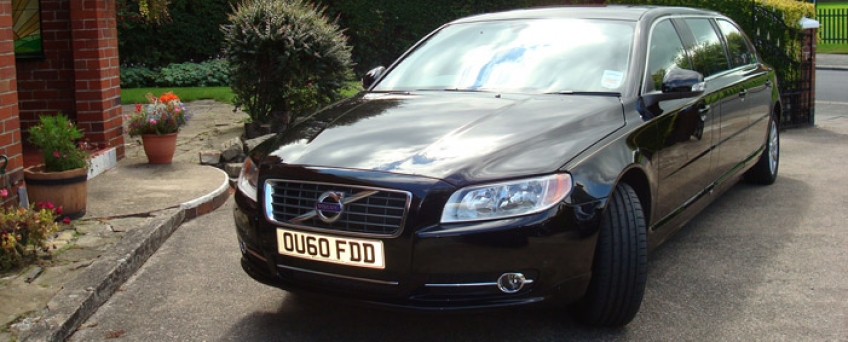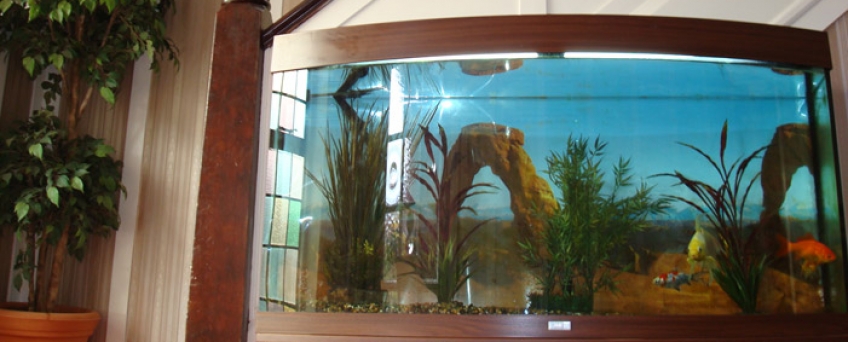 Welcome to Laurence Jones Funeral Directors Wirral


Burial or Cremation Funerals in Wirral From Only £1600.00


Your loved one is our priority, and our family policy is to always give you the very best level of service & facilities, at the most economic price.
We are FCA registered and can offer Low interest finance to help pay some or all of the funeral costs, over 12 - 48 months.
Terms and conditions apply, and a decision to see if you are eligible is made over the phone within minutes.
£1600 DIRECT CREMATION (Very basic cremation, where no one attends without any funeral ceremony)

£1900 LOW COST SIMPLE!!!! LANDICAN CREMATION THIS INCLUDES
Funeral Service at Landican Chapel at 9.00 a.m. or 9.30 a.m.
Doctors Statutory Forms for Cremation (£164)
Bringing Loved One Into Our Care
Hearse, Oak Coffin & 4 Bearers
All Legal Paper Work Completed
Cremated Remains Collected or Scattered on Garden of Remembrance at Landican
Funeral Celebrant / Humanist to officiate
(Does Not Include Chapel of Rest visits, or limousines, & must be paid 48hrs before funeral)

£2700 TRADITIONAL CREMATION FUNERAL AT LANDICAN
Cremation Service at Landican at Time Of Your Choice
Doctor's Statutory Cremation Forms (£164)
Bringing Loved One Into Our Care, Any time Night or Day
Hearse & One 7 Seat Limousine.
Oak Coffin, 4 Bearers & Experienced Funeral Director in Attendance.
Religious Minister or Humanist / Celebrant To Officiate
Arrangements Made At Our Funeral Home or Address Of Your Choice
Charitable Donations Collected and Distributed
Cremated Remains Collected or Scattered on Garden of Remembrance at Landican
Chapel of Rest Facilities Between 10am and 4pm Mon - Fri By Appointment.
1 x 4ft Floral Tribute For Coffin Top
30 Full Colour Printed Order of Service Leaflets
PRICES CAN BE FURTHER REDUCED, IF YOU DO NOT REQUIRE ANY OF THE ABOVE SERVICES,
& ARE TAILORED TO YOUR EXACT REQUIREMENTS.
£15 Chapel Charge For Evenings or Weekends Per Visit & Always By Appointment.
Additional 7 Seater Chauffer Driven Limousines are £180 Per Vehicle

Church fees, limousines, flowers, printing costs, catering etc will all increase the full price of a funeral, however you don't neccessarily need all of these, they are optional, NOT Essential!
Funerals into Church or Burials, we charge an additional £50 plus any extra fees incurred by the Church or burial ground, & all Churches and burial grounds charge differing amounts for their services.
Here to help wherever you are, we are just minutes from ALL Wirral addresses,
& Prices are on average £1000.00!! less than those owned by large conglomorate groups in the area.

Our woodland themed Service Chapel in our Eastham Funeral Home, is available to all who engage our services FREE OF CHARGE, and is suitable for holding services with seating for up to 40 mourners,
giving you an alternative venue to a Church or Landican, prior to Burial or Cremation.

For help or advice, please telephone any time, day or night, 365 days a year on
0151 608 8503 or 0151 327 4299