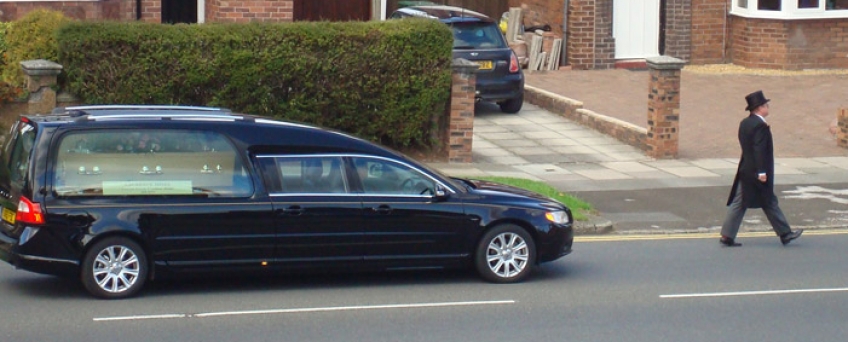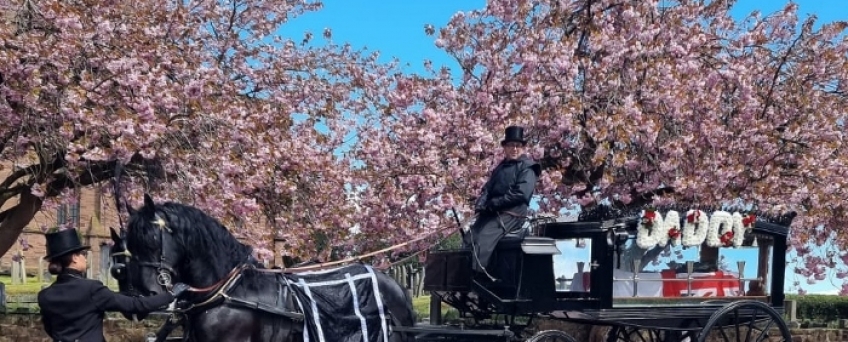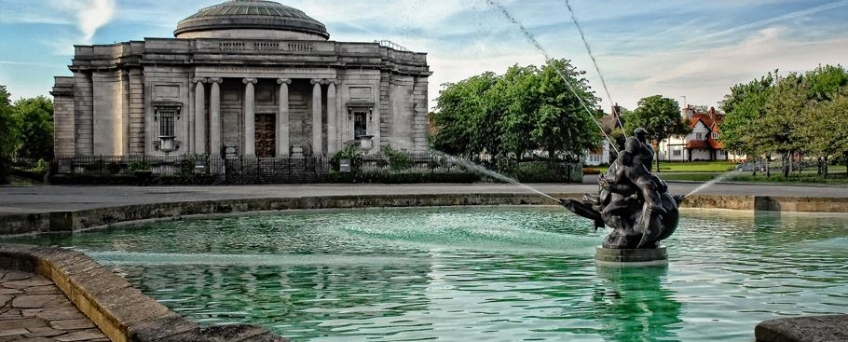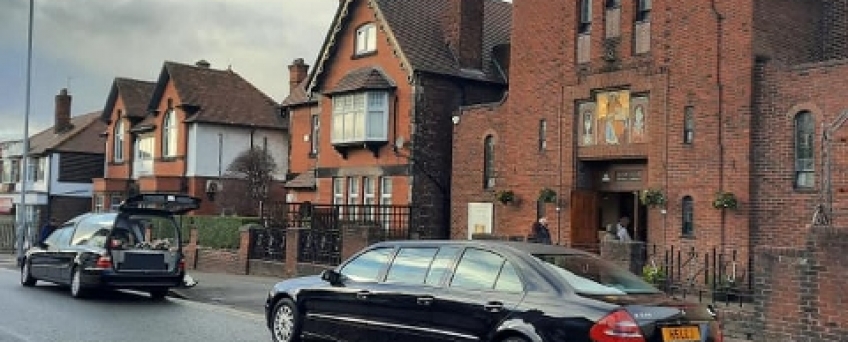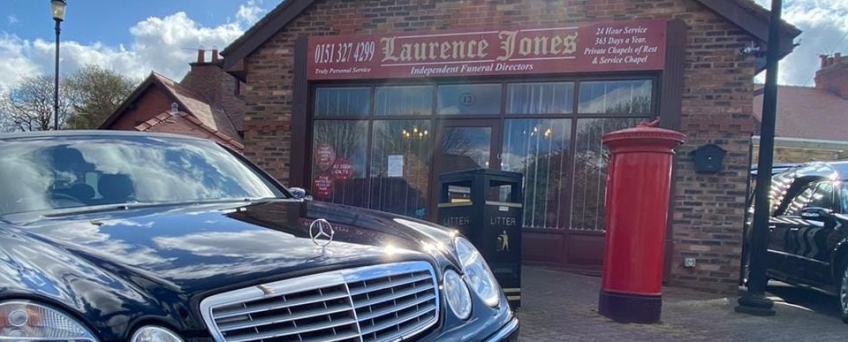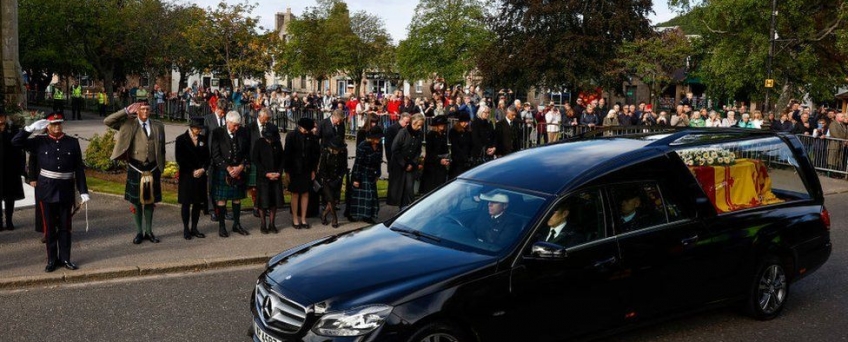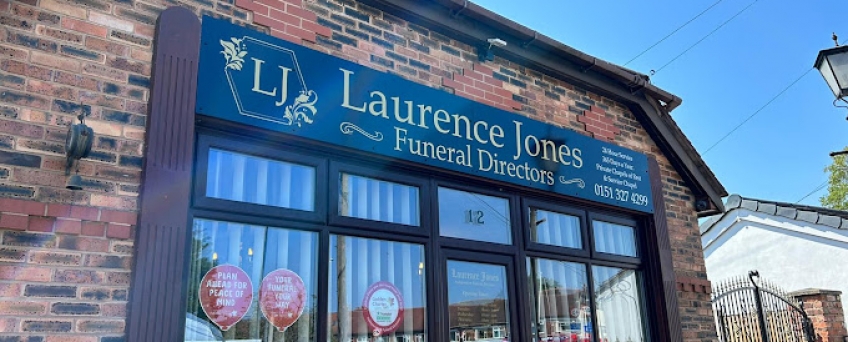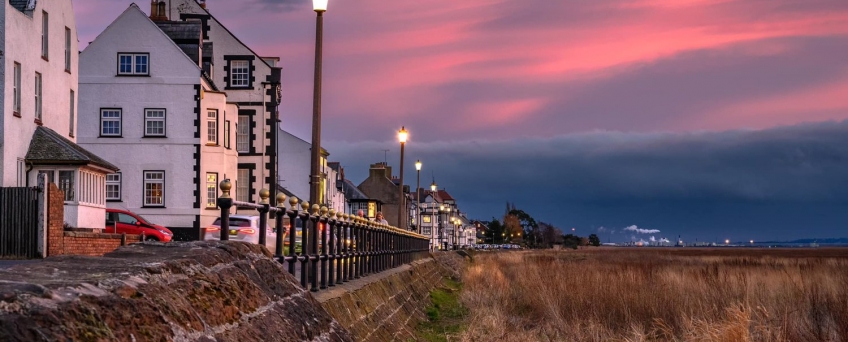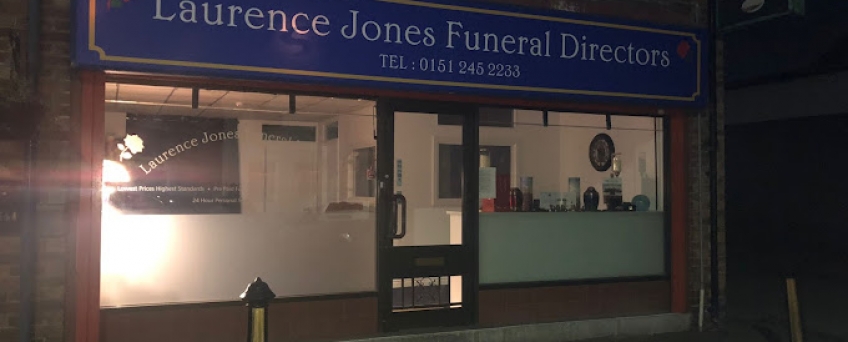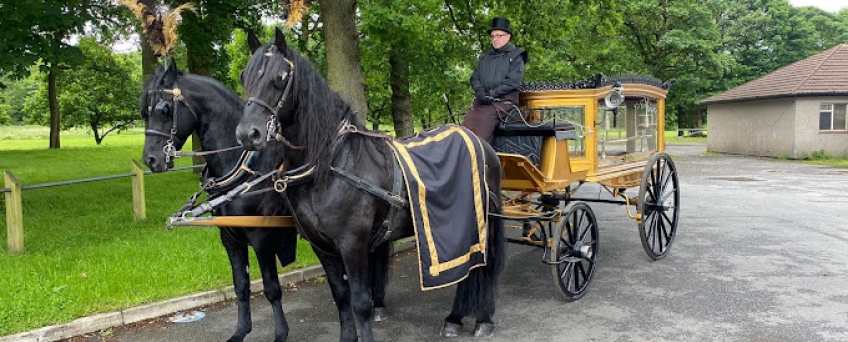 Bebington Funeral Home
|
Eastham & Bromborough Funeral Home
|
Chester Funeral Home
|
Neston & Parkgate Funeral Home


Our Charity Work
Dementia is one of the most horrible diseases in the world, that effects people's lives terribly.
As sad as it is, we often hear that when a dementia patient does pass away, it is often a relief, that their suffering is over.
(some people live with this for many years, not knowing who it is who is caring for them, something which is also so sad for the families and friends of the person who has the illness.)
In recent years, Laurence Jones Funeral Directors has helped raise thousands of pounds to help dementia charities, and to help patients and families who suffer with it during those troublesome times.
In the past 10 years alone we have also helped to raise
over £30,000
for Wirral Hospice St John's, countless thousands for Claire House Children's Hospice, Alder Hey Hospital, Arrowe Park Hospital, Clatterbridge Centre for Oncology, The Hospice of the Good Shepherd in Chester, British Heart Foundation, Cancer Research and many many other well deserving causes not just locally, nationally but even abroad.
In 2004 Hilary Jones while serving the honourable position of Mayor of Wirral raised
£10,000
for Guide Dogs for the Blind,
£10,000
for The Royal British Legion (supporting our armed forces and families of those affected) and
£10,000
for Macmillan Nurses
All at Laurence Jones would like to commend the nurses and staff who do such an admirable job, day to day, caring for those less fortunate than ourselves.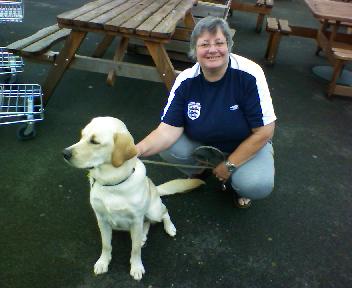 Hilary visiting Guide Dogs for the Blind Wirral. Hilary is President of Guide Dogs for the Blind Wallasey
October 2019
Laurence Jones Funeral Directors buys defibrillator for Bowling Community.
Recently they purchased a Defibrillator for Higher Bebington Bowling Club.
During the Summer the Defibrillator will be kept at the Bowling Clubhouse in Higher Bebington Park, and in the Winter it will be kept at Higher Bebington United Reformed Church.
Laurence who has lived in Bebington his whole life, has for over 40 years raised countless thousands of pounds for differing charities, locally, nationally and abroad, and when he was approached about making a donation towards the local bowling community, was more than happy to purchase the machine outright with the hope that it is only there as a precaution and never needs to be called upon.
Roger Jones said "we genuinely care about the people and communities we are privileged to serve. Bowlers from all over Wirral play here, and If the equipment helps to save just one life, we will be overjoyed to have helped, but we really hope that it isn't ever needed"
Laurence Jones, Roger Jones and Phil Spencer outside the Club House in Higher Bebington Park