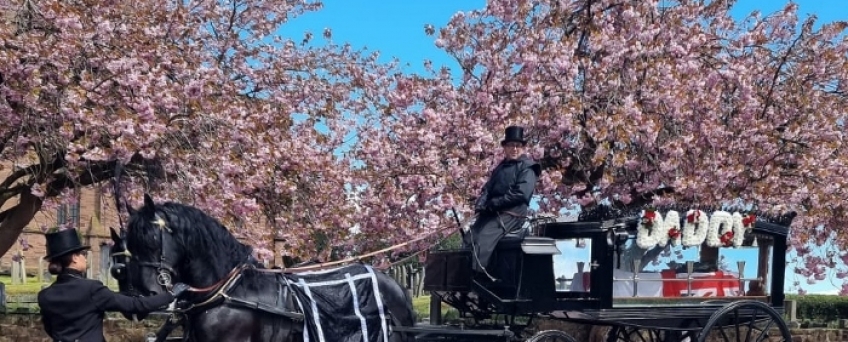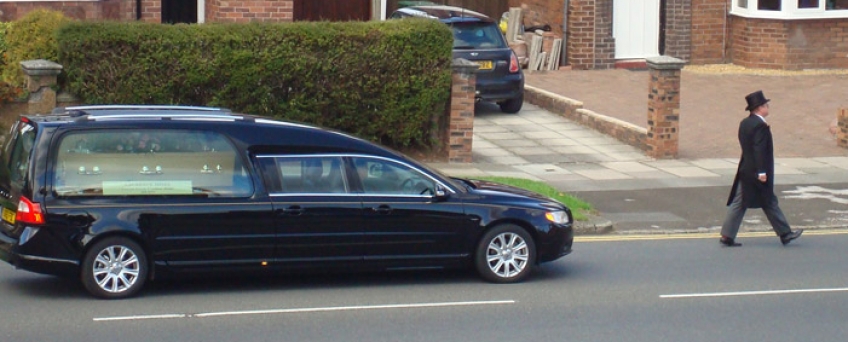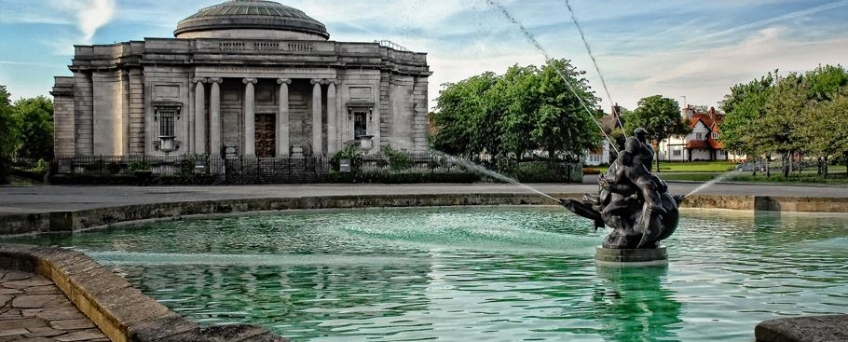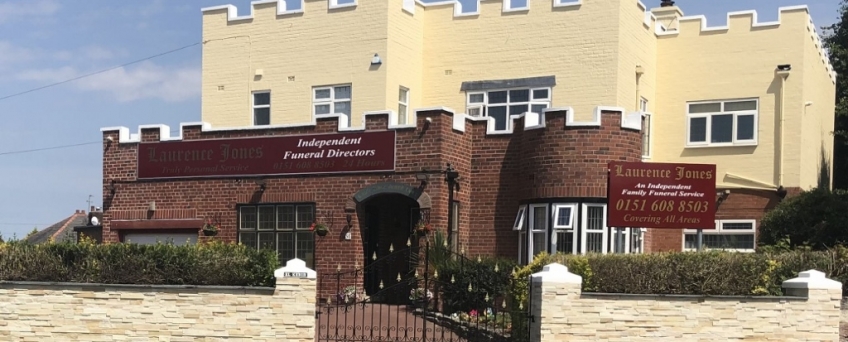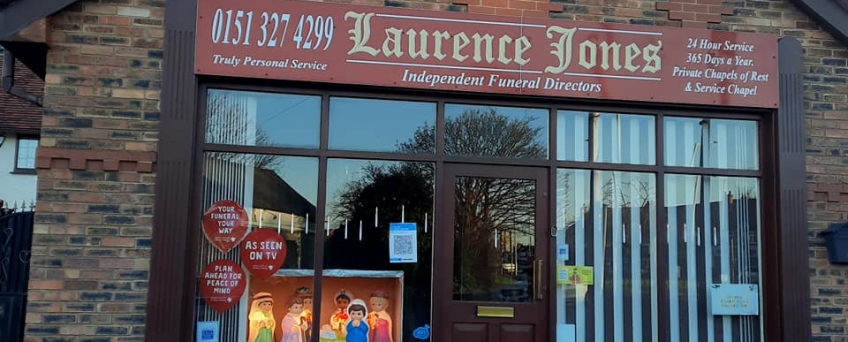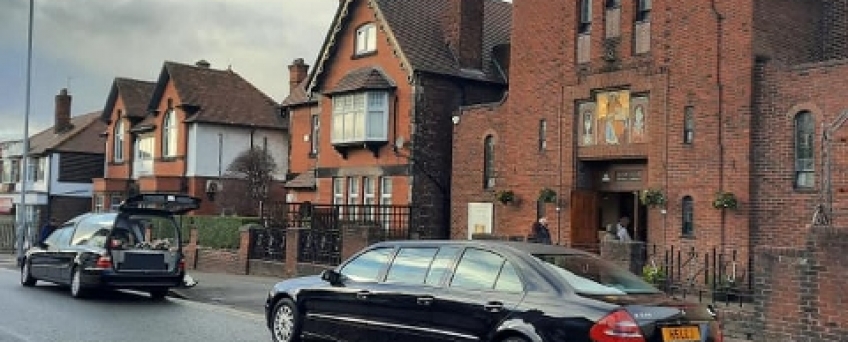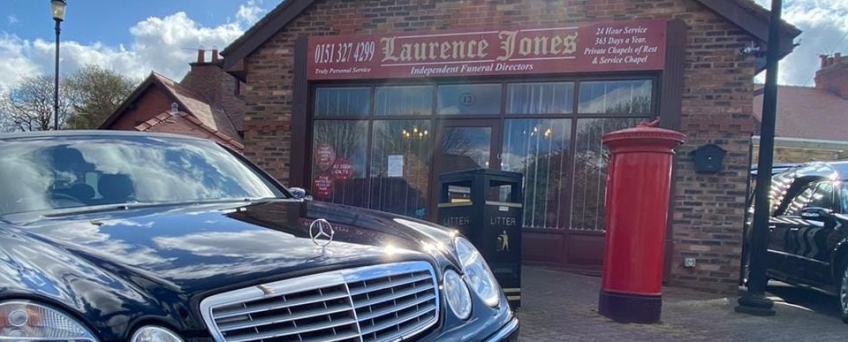 Laurence Jones Funeral Directors Elton and Helsby

Funeral Home

is conveniently located in Elton


5 mins from

Cheshire Oaks, Ellesmere Port,

5 mins from

Helsby,

& only 10 mins from

Frodsham




This Funeral Home serves Elton & Helsby, Ellesmere Port, Frodsham & all Chester addresses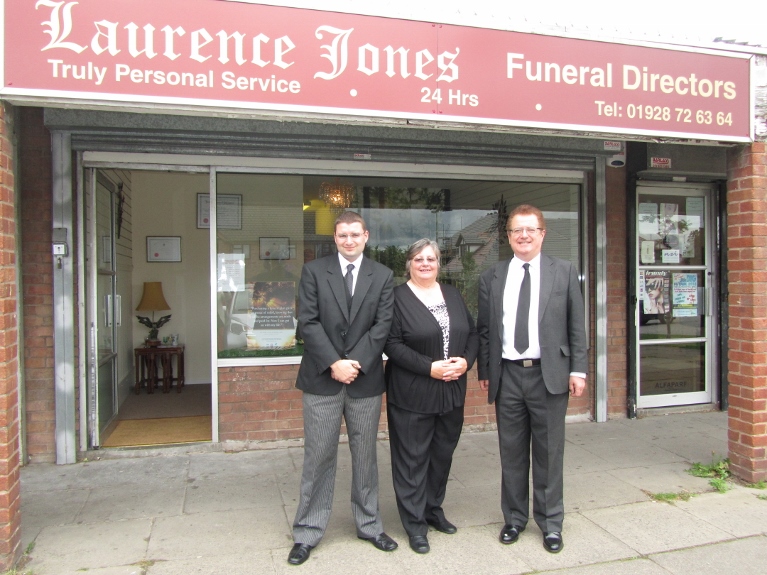 In 2012, all at Laurence Jones Funeral Directors were very proud to open Cresswell House Funeral Home in Elton, Chester.
Cresswell House is not only the most beautiful funeral home for many a mile, but our facilities here are also second to none.
With free car park and 2 beautifully decorated Chapels of Rest, we are the nearest funeral directors to the Hospice of the Good Shepherd, and are located along the road from Cheshire Oaks & only 15 minutes from the Countess of Chester Hospital.
Our Elton & Helsby Funeral Home, is just minutes from all addresses in Helsby, Frodsham, Ellesmere Port,
all of Chester & the surrounding areas.
If you look at
www.funeraldirectorscheshire.co.uk
you can see on a map with directions, just how close we are from your address.
You are always welcome to visit our private office to make funeral arrangements, and equally home visits are always available.
Our Elton office is Open Monday - Friday 10.00 a.m. - 4.00 p.m. Evenings and weekends are by appointment.
When the office is closed, one phone call is all it takes and we will be there for you.
Our telephone 01928 72 63 64 is answered personally 24 hours a day 365 days a year, any time, day or night.