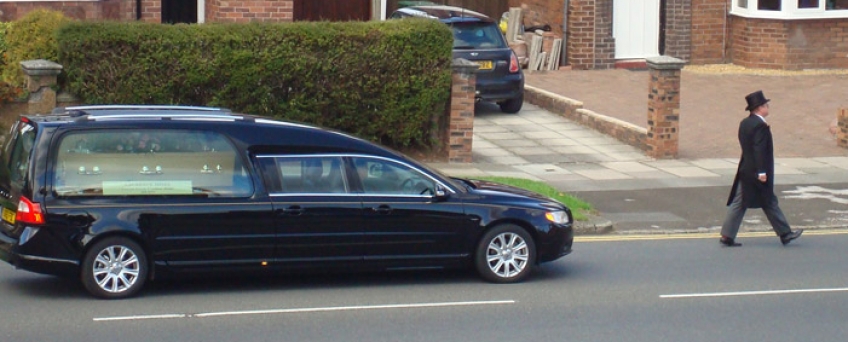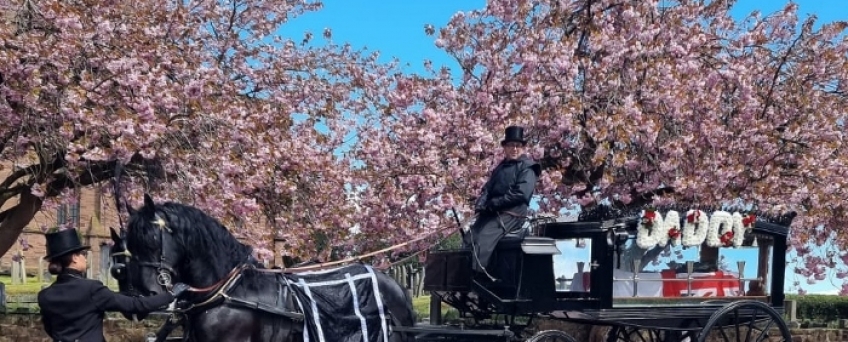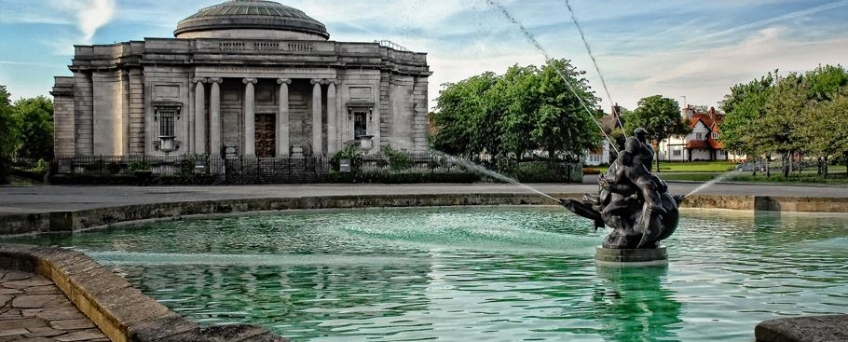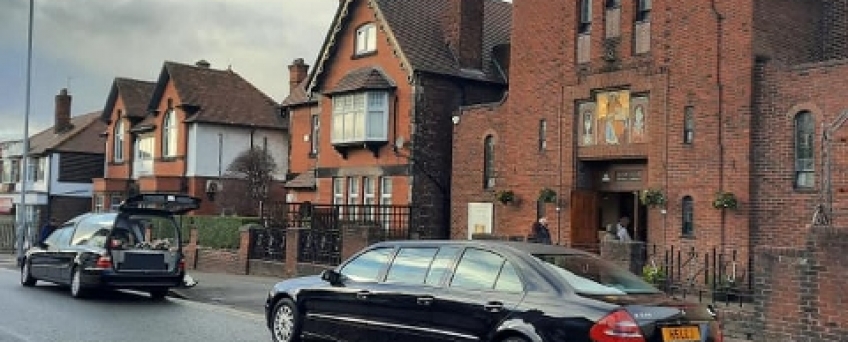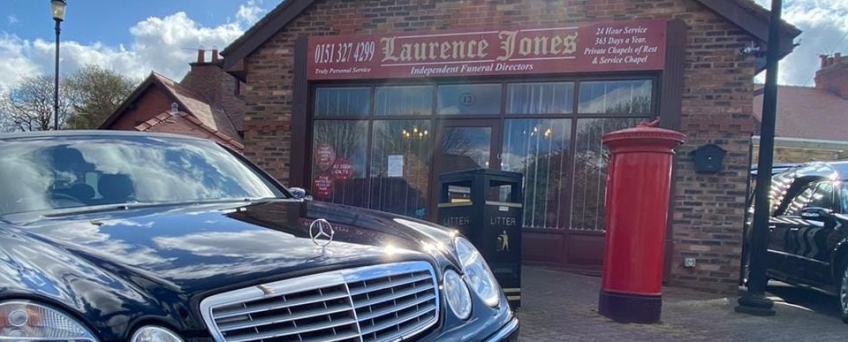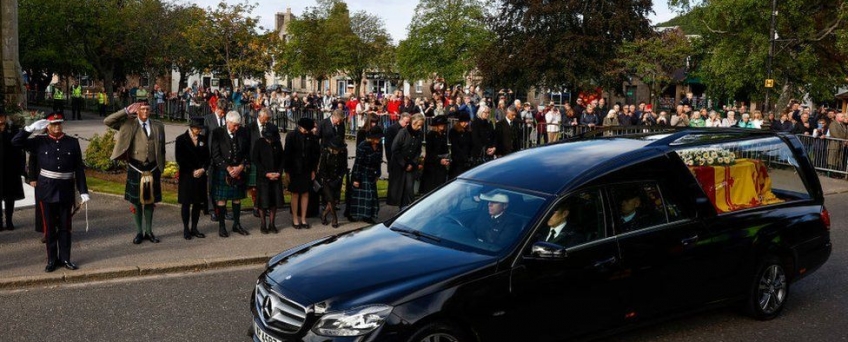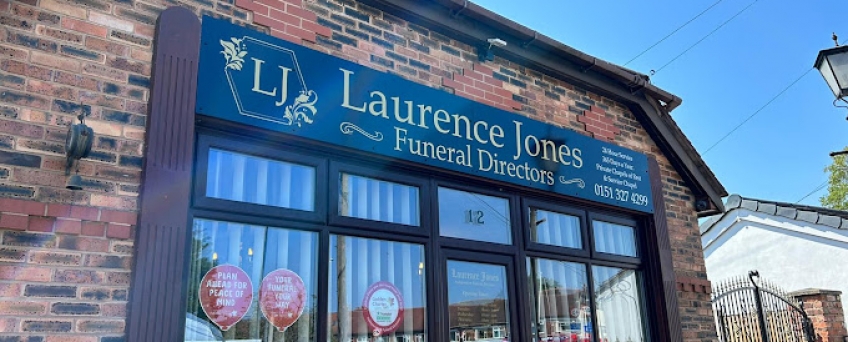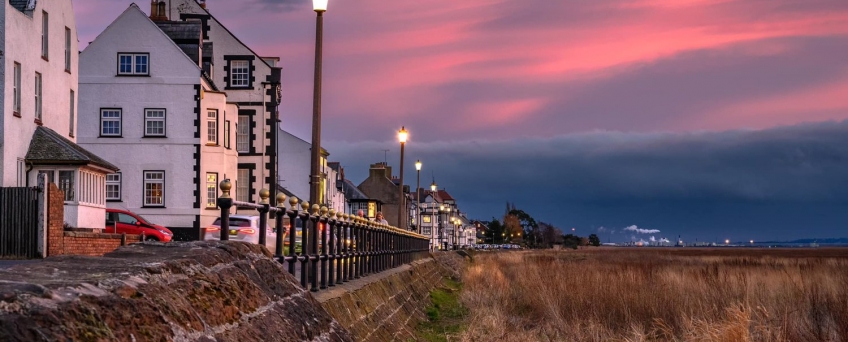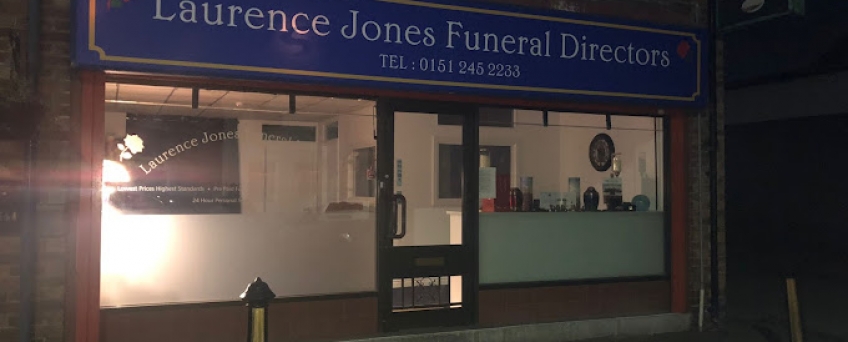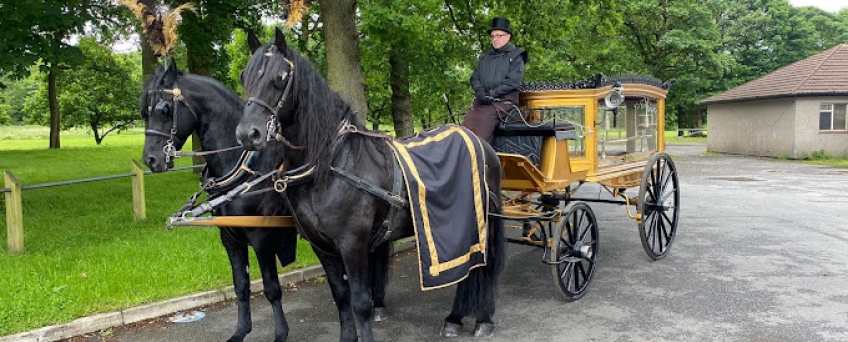 Bebington Funeral Home
|
Eastham & Bromborough Funeral Home
|
Chester Funeral Home
|
Neston & Parkgate Funeral Home


REPATRIATION TO IRELAND, ISLE OF MAN, INDIA, & ALL OTHER COUNTRIES

Laurence Jones Funeral Directors are proud and honoured to assist in times of need in the repatriating process, to ensure those who wish to be buried or cremated in a country, other than England, can have their wish carried out with speed, efficiency and care at all times.
Our experienced and helpful staff are on hand 24 hrs a day 365 days a year.
We are very honoured and proud to have helped families from many different countries, such as Ireland, Isle of Man, India, Greece, Ghana, Cyprus, China, Italy and Turkey amongst others.
We work very closely with the Indian community and embassy for Birmingham and London, & are proud to be the preferred Indian Funeral Director of choice throughout Merseyside and the North West of England.
We can provide our expert services to the Indian community throughout all of England and Wales.
It is an honour to be there for the community during their times of need.
http://www.nrimalayalee.com/%E0%B4%B2%E0%B4%BF%E0%B4%B5%E0%…
This newspaper article, shows some photographs from the Funeral Service we conducted in St Helens for Mr John Joseph.
The funeral was enormously well attended.
Thank you to Matthew Alexander, Bijou, Joshi and many many others for the helpful and courteous way they helped with all the arrangements.
Each and every person involved are a credit to your community.We are pleased and honored to serve the Indian community, and are always here to give expert help during your time of need.