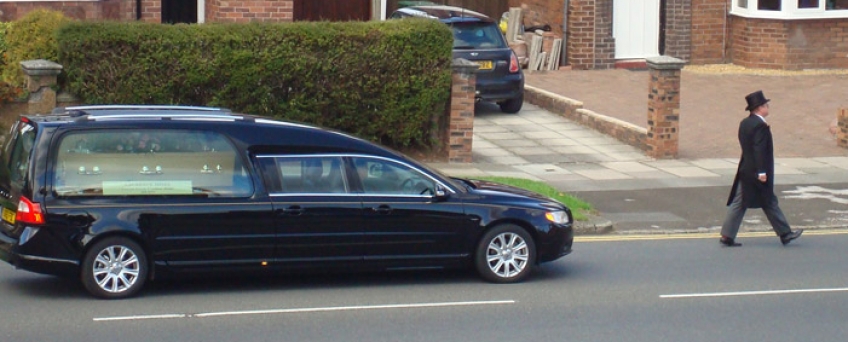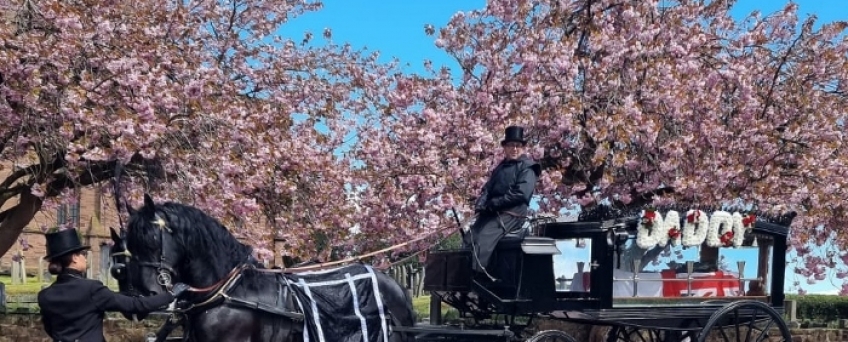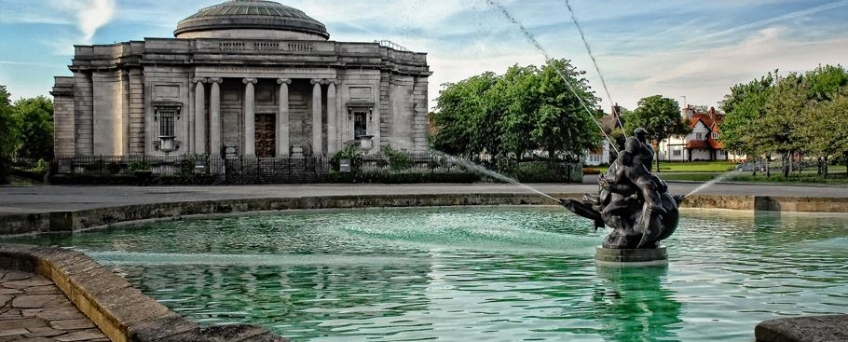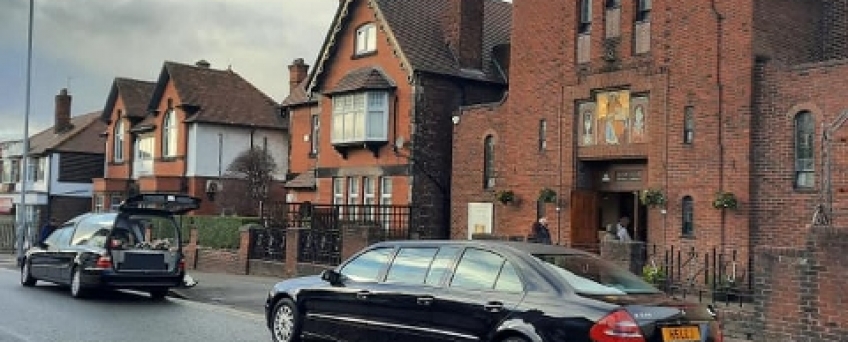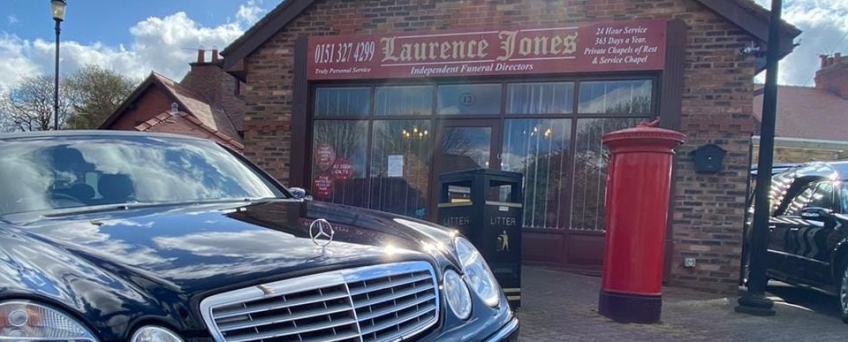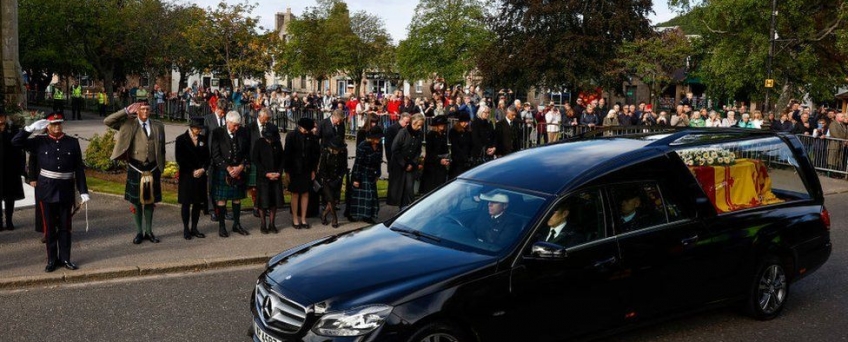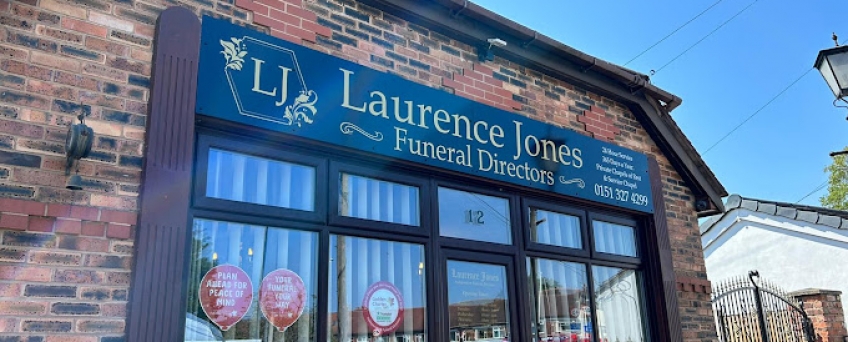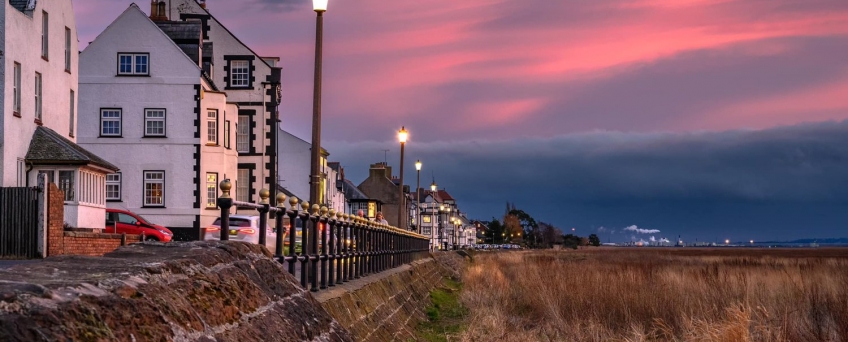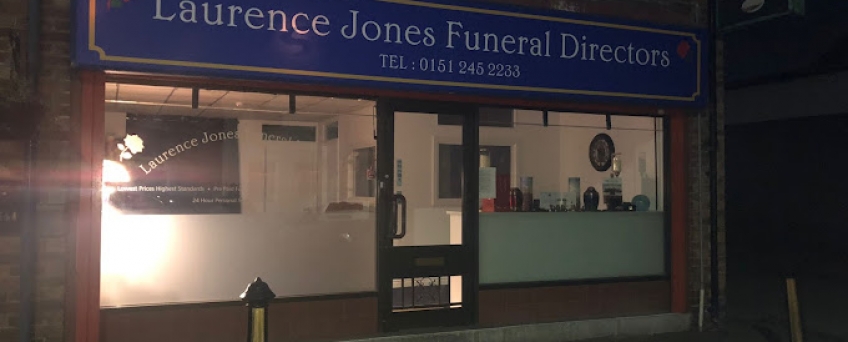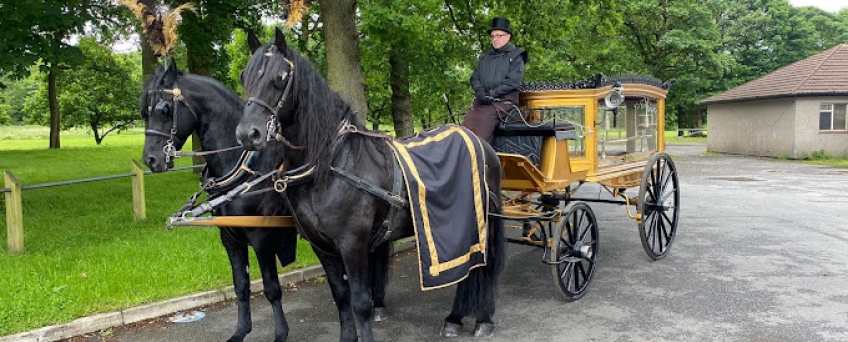 Bebington Funeral Home
|

Eastham & Bromborough Funeral Home

|

Chester Funeral Home

|

Neston & Parkgate Funeral Home

Clients Comments / Reviews

Please feel free to leave leave a positive Google review online via the following link Google
https://g.page/r/Cc2TfZIKdXakEB0/review

We are very proud and also appreciative of every bereaved family who takes the time to thank us for our services during such sad circumstances. We Receive such lovely words that it would be impossible to put them all on this page. The letters, e-mails and cards we regularly receive do mean the world to us, Thank you all! Here are just a few comments, people have made about us.
---
Many thanks to you and all your team for the wonderful service you provided to us over the funeral arrangements for Ian. Your kind advice and helpful suggestions to my sisters and I made planning the service so much easier for us. Nothing was too much trouble and every question or request was answered with friendly and caring replies.
The funeral itself was exceptional. Laurence took the service and made it feel so warm and personal. Every single person there made comments to me afterwards of how lovely the service had been and how Laurence had put over to the congregation our little life history of Ian in such a way that even those who hadn't known him very well at all felt by the end of the service they had! Most said it was one of the nicest funeral service they had attended and that Laurence made it seem a happy occasion rather than sad-and that's a tribute to you in itself.
To sum up, the whole thing was turned into a very personal experience for us and we will and already have recommended you to anyone needing your services at such a sad time.
Thanks once again
Marion Crombie
---
Dear Mr Jones,
I write to thank you and your colleagues for the excellent way in which both the funeral service and cremation of my father were organised, and conducted yesterday. The planning was excellent, and your service helpful, supportive and unobtrusive throughout. The flowers were excellent and the organist at Landican both played and sang beautifully.
In short a very professional service that I can clearly recommend to anyone, and which was far better than the services provided by ****** for my brothers funeral in November last year. If you wish, please make use of this to show to others, and to support your excellent business.
Many Thanks
Yours sincerely
Michael H Branch (Hoylake)
---
Dear Mr. Jones,
My name is Peter Tindsley and I am one of the sons of the late John Harold Tindsley. I would like to take this opportunity to sincerely thank you for the caring and considerate way in which you handled all aspects of my fathers recent service both at Christ Church and Landican.
As I live away in Suffolk I had not had any prior dealings with you as all the funeral arrangements were handled with my mother and sister Nikki. They always speak very highly of your professionalism as an undertaker and the caring way in which you provide your services to the public. I was with my father when he passed away and although I was always going to visit him in your chapel of rest I was unsure what to expect on the day as this was a totally new experience to me.
I did not arrive back in Bebington until about 4pm on the day before the funeral and when I telephoned you to arrange to visit my dad in the chapel I found you most accommodating.
I am pleased to say that I am really glad I came to see him as you had done a fantastic job, he looked once again like the true gentleman he was all spruced up with his hair neatly combed.
Many thanks for all the services provided by you and your very caring staff.
Kind Regards,
Peter Tindsley (Bebington)
---
"From the very first meeting, you took over the situation, in a most competent way, and put our minds completely at rest. Your support was beyond words, and the arrangements themselves were planned and carried out in a meticulous fashion, that would have delighted my dad. Thank you again for guiding us through a very difficult time, and for leaving us with very happy memories of giving my dad an excellent send off. He would have been very proud."
Mr H
---
"Thank you so much for the special touch you gave to my dad. Knowing dad was in safe hands made it easier to bear. You have a special way about how you treat the living and the ones who pass on, both with respect and kindness. You gave me peace of mind".
Miss A
---
"A very big thank you for the wonderful service you all gave on the recent loss of my mum. Your kindness and professionalism will never be forgotten. Well done! We can now move on and know that mum had a service she deserved."
Heather and family (Higher Bebington)
---
"Just a note to thank you so much for all your help during the difficult days following my father's death. To know that you were there, somebody who has been involved with several members of our immediate family, not least of all my mother and grandmother, is somehow a great comfort. I love that combination of dignity, grace and humour, and your ability to judge the right tone comes across strongly."
Miss J S.
---
"On reflection, there is no doubt in my mind that I had the good fortune to choose your firm to carry out the funeral arrangements for my friend Joan M. Your son Roger, is an asset and credit to your family firm. From my first encounter with him, until our final meeting, he carried out his duties in a professional, caring and sensitive manner. His approach was exemplary, and made this sad and traumatic occasion bearable for me."
P M M. (Oxton)
---
" Dear Laurence, Hilary and Roger. As a family, we would like to thank you for conducting Mum's funeral with great compassion, love and understanding. You looked after our Mum in a very family like and professional manner, with a great deal of respect for our loss, and we thank you."
Norman, Jenny, Rob, Sally, Francesco and Isabella
---
" To Roger and Laurence, Thank you ever so much for all you did for my father (Robert Murphy). Everything ran so smoothly, so please pass my thanks to everyone involved on the day! Highly recommended you to family and friends as the day was exactly how my father would have wanted it ( Perfect Job*) Can't thank you and your team enough."
Michelle, Andrew and Kirsty xxxxxx
---
"Dear Roger,
Sue and I would like to thank you for recent services following the death of my mother - in - law, Mrs Irene McCullough.
Your professionalism, together with that of your staff made a difficult process much easier for our family.
Irene was moved to the Castle House Funeral Home with quiet efficiency and you dealt with all the arrangements that were required with dignity and complete respect. Also your flexibility in accommodating out of hours visits to the funeral home was a big help to those who wished to visit but lived out of the area. In addition, your late rescue act with the order of service cards was really appreciated.
On the day of the funeral many of our family members commented on the manner in which everything was conducted which is a great credit to you personally and to the staff of Laurence Jones Funeral Directors.
Whilst death can be a difficult subject to approach, Sue and I would have no hesitation in recommending you should a situation arise and it is appropriate to do so.
Once again, many thanks from Irene's family.
With very kind regards,"
Tom Cowley (Leasowe)
---
I would like to recommend Roger Jones from Laurence Jones Funeral Directors.
I met with Roger to discuss a pre – paid funeral plan for my mother, whom is in care.
Roger explained everything to me and I made the decision to proceed in a calm and informed manner. This was so different from the decision I made 2 years earlier for my father.
I would recommend Laurence Jones as the place to purchase your pre – paid funeral plan.
Not only is the decision making process easier than when you have a tear in your eye, but the price was over £1000 cheaper than I paid at one of the national funeral homes.
Sincerely,

John Byrne (from Liscard)

---
To all at Laurence Jones. We just wanted to write and say thank you for all the help and support that you have given us over the past couple of weeks since the passing of Thomas Budd. Everything regarding the funeral arrangements went so smooth and efficiently, we could not have asked for a better service. All the staff that we encountered were courteous, respectful, polite and above all professional. Roger was a great comfort on the Saturday when he arrived at the house, John put us all at ease when we visited the chapel of rest and Laurence was so organised. Thank you again for all that you have done. With thanks, Susan, Allan and Matthew
(Ellesmere Port)
---
Dear Mr Jones, Just a little note to say thank you for everything you did for us, and for Gemma, you made us feel that we could talk to you and you were a great help, so just again thankyou so, so much for everything, from the very day you were so helpful and thoughtful and gracious. Take care Mr Jones from Tina, Tommy, Vanessa and louis and the rest of the family xx
(Eastham)
---
22nd March 2015 I should like to thank Roger and his team for their superb support in the pre funeral arrangements, and the very professional aspects on the day of the burial. Your care and attention to detail made a very sad day much easier and so appreciated by all members of the family. Kind regards, Yours sincerely, Ian Henderson
(Heswall)
---
Dear Laurence Jones
Please may I thank you for the dignity & care you gave my dear brother, William Alexander Bibby, whilst he was with you. I will recommend your service whenever possible as in my opinion you are the best funeral parlour I have ever come across. I salute you for the way you handled everything.
THANKYOU.
Joyce xx (Prenton, Wirral, June 2019)
_________________________________________________________________________________________________________
Thank you for the wonderful funeral you helped us create last week for my Uncle Len. It was totally down to your arrangements that made my life so much easier.
The organist was great, please thank her for me, she played well and helped lead in the singing which was so good.
The Order of Service, looked so nice and professionally done, the format was commented upon, so thank you.
The arrangement of picking up my dad and the Hearse feeding in, worked so well and it felt right. Your thoughtfulness of coming out to me the day before to Clatterbridge will not be forgotten, thank you.
I felt quite overwhelmed with making the arrangements, but, l was so grateful to have had you behind me on this occasion.
Just in case you have not done this already, Lloyds Bank will be handing over Executorship of Uncle Lens estate at some point tomorrow, so please make sure you have invoiced.
Once again many thanks

Beverly Burchall (Neston, )
________________________________________________________________________________________________________________
Dear Roger,
At an extremely difficult time you did assist me. And I hope that you will include this one on your website for people to review.
When my brother untimely died, I was asked who I will be instructing, to take care of the funeral, my answer was Laurence Jones. From that first phone call, through to cremation of my brother, they kept me informed and helped with anything I asked. The funeral was as we wanted. I recommended Laurence Jones Funeral Directors.
I do hope you use this on your website
Kind regards
Thomas

_______________________________________________________________________________________________________