Additional Services
Printing
We can help you with all your printing needs, from newspaper notices in the local or national press, to order of service sheets and other personalised memorial stationery.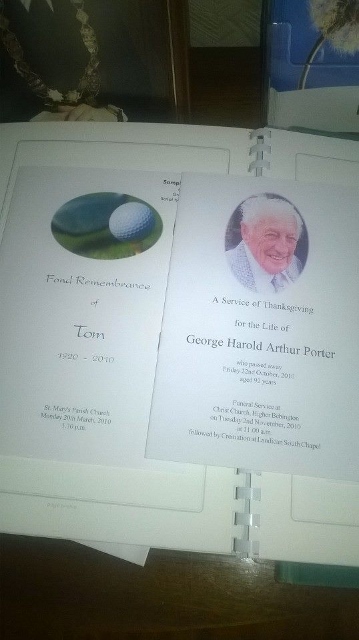 ( Example of an order of service leaflet, and obituary notice.)



Musical Requirements
We can arrange for professional musicians like organists, pipers, jazz bands, soloists, or even a full choir. If we cannot meet a musical request from our own extensive music library, we can usually acquire it for our families.
Memorials
Monumental masonry is a speciality which contains its own expertise, and whilst we do not practice the art ourselves, we can recommend those who are first class exponents, who can cater for all your monumental needs.
Catering
We can make arrangements for any catering you may require, whether in your own home or outside public venue.
Floristry
We can assist in the provision of floral tributes as and when required