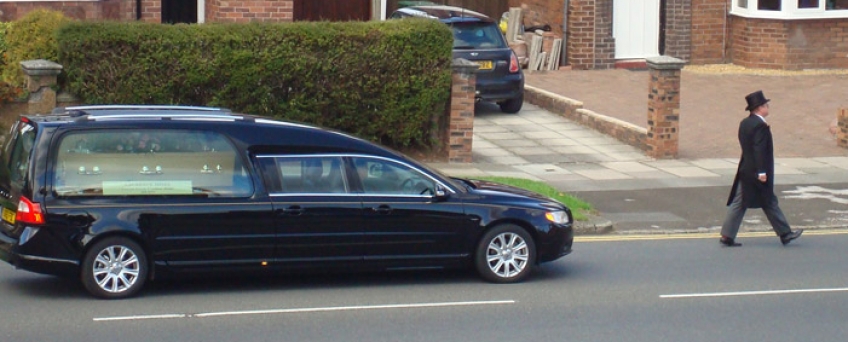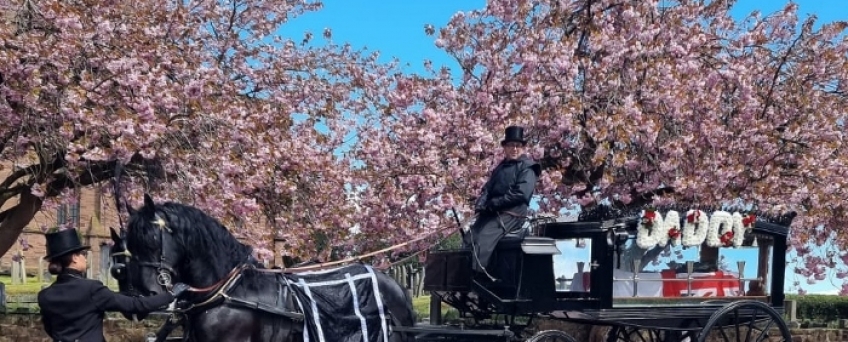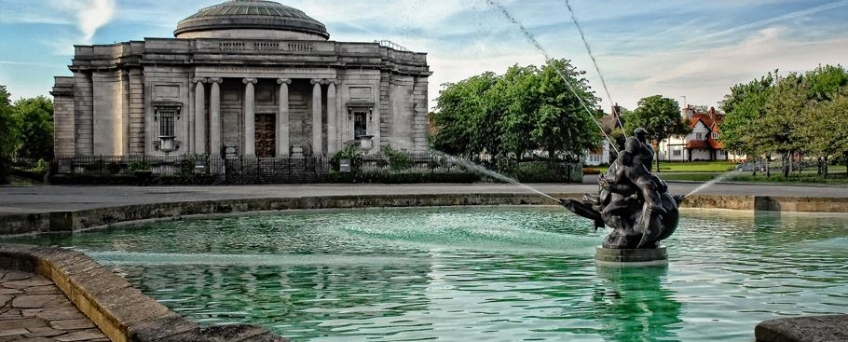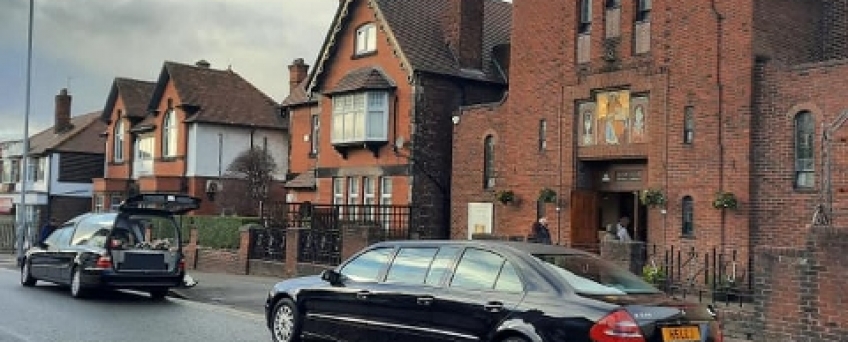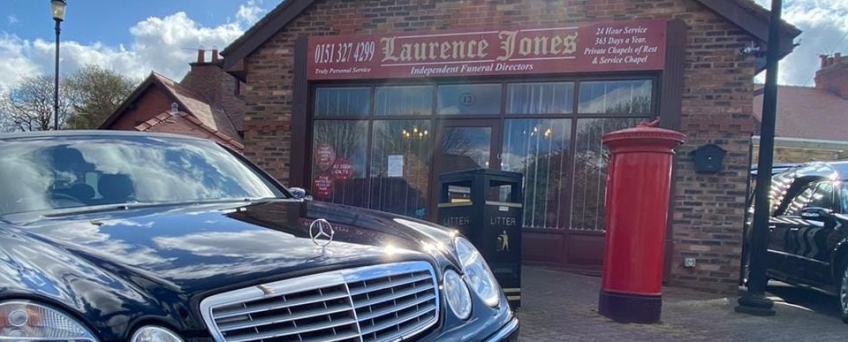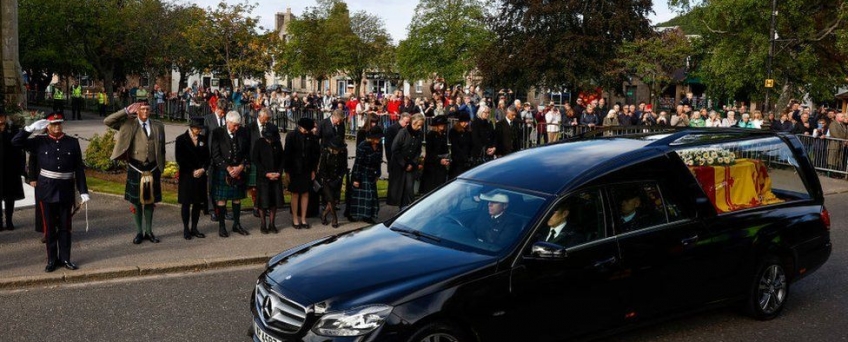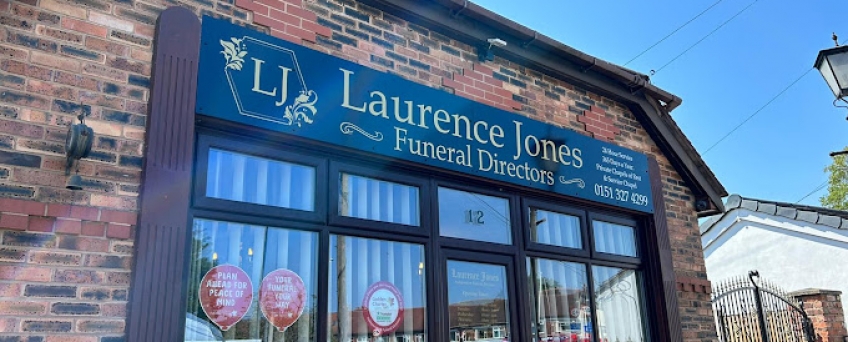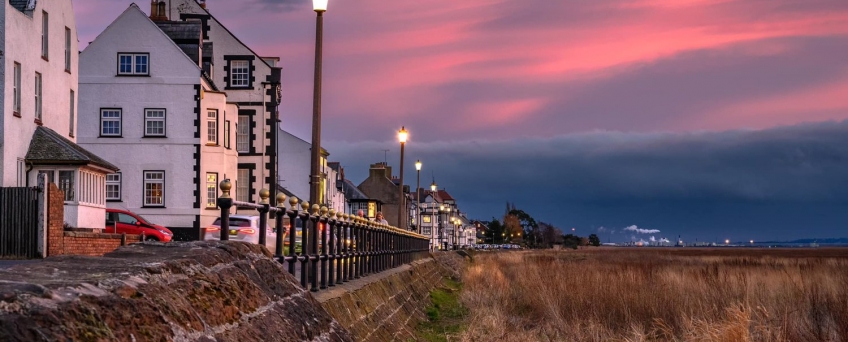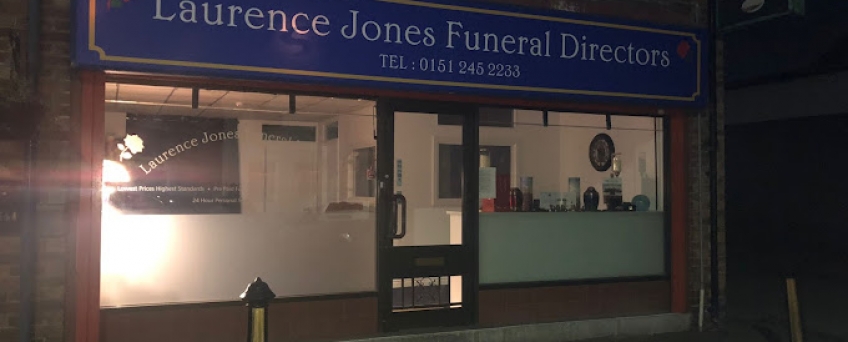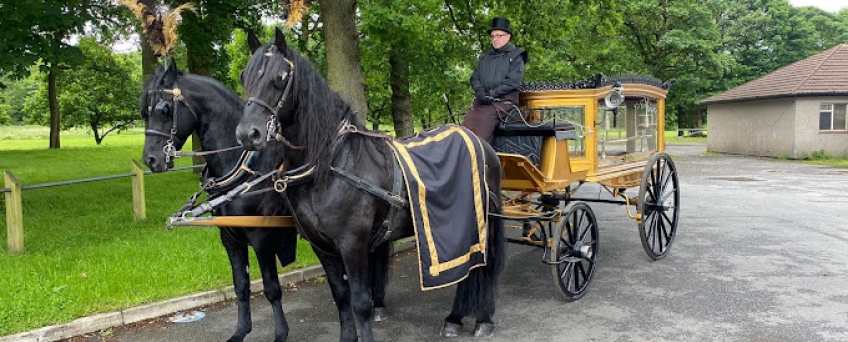 Frequently Asked Questions
Question: Who can register a death?
If the death occurred at home or in hospital the following people can register the death:
Any relative, (usually a near relative, next of kin)
The person making the Funeral Arrangements
An occupant of the house
Someone who was present at the death
Am I entitled to a Government contribution towards the Funeral expenses?
The person paying the Funeral expenses may be entitled to some help towards the cost of the funeral, depending on what state benefits he/she receives.
Income Support
Housing Benefit
Council Tax Benefit
(Income based) Job seekers allowance
Disabled persons Tax Credit
Working Family's Tax Credit
You should contact your local Benefits Agency for more information about this.
Any Funeral payment paid out will have to be paid back from any estate of the deceased person. The estate means any money, property, savings and insurance policies that the deceased person owned. A house or personal possessions that are left to a Widow, Widower or surviving Civil Partner do not count as part of the estate.

Bereavement Service helpline
Telephone: 0845 606 0265