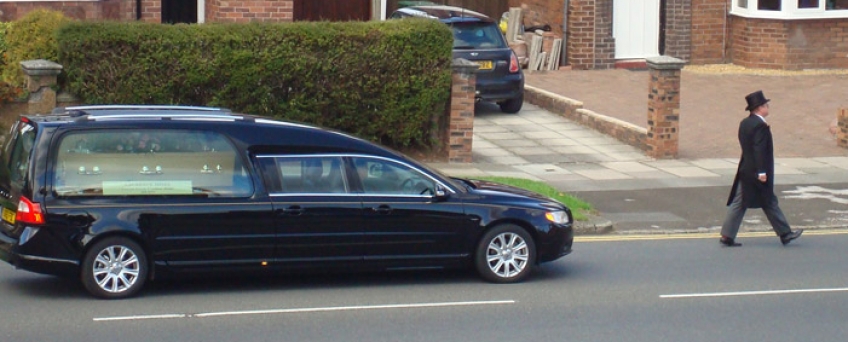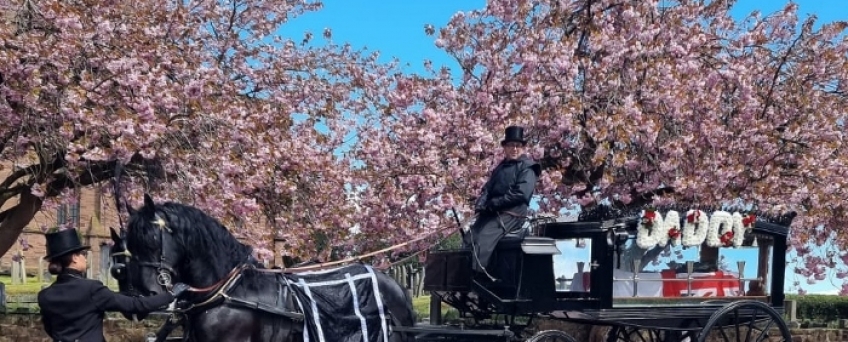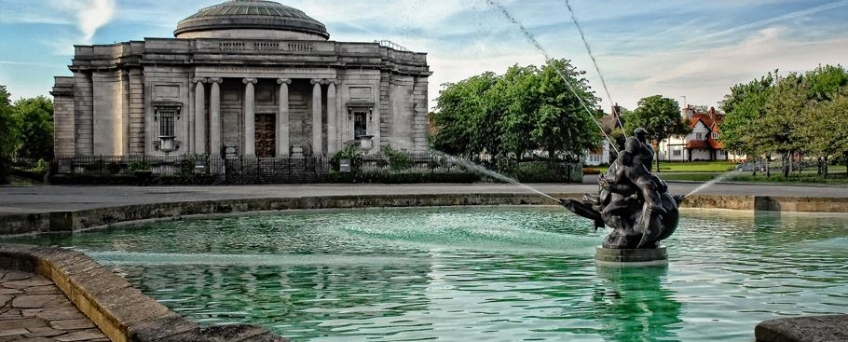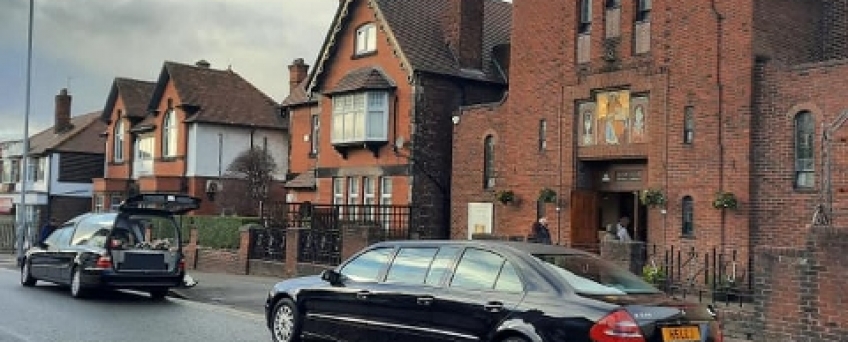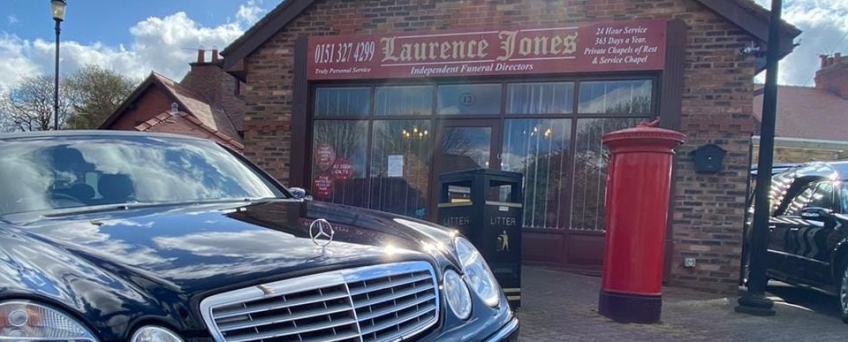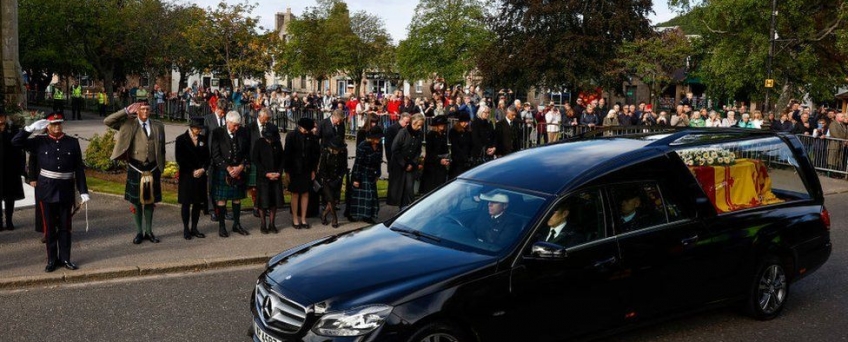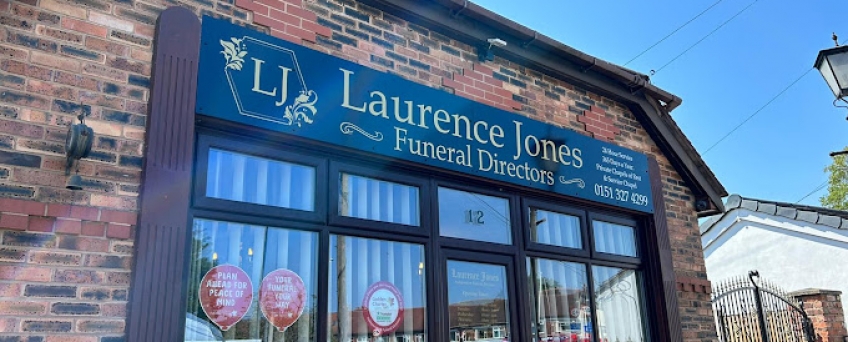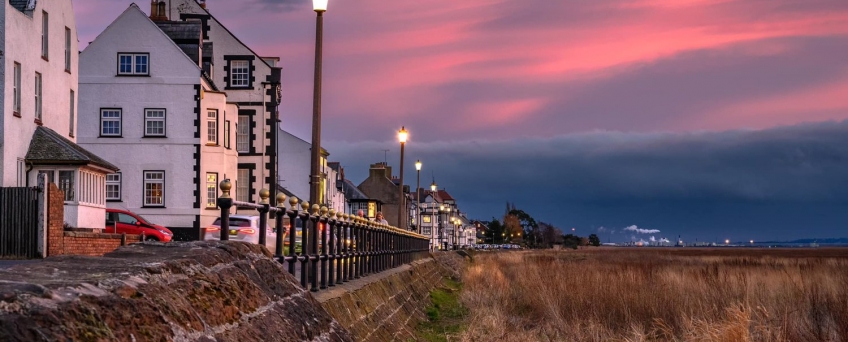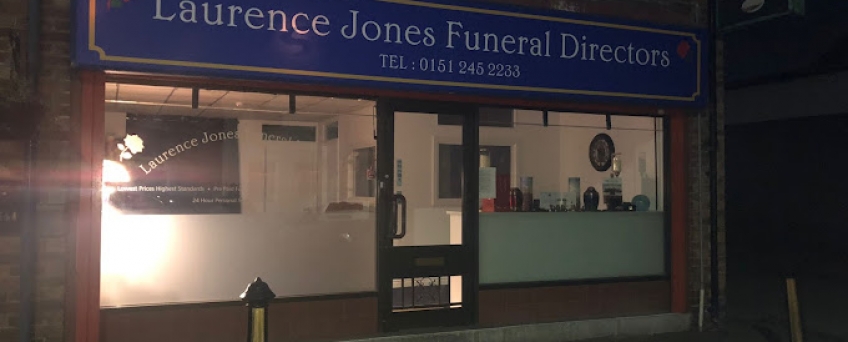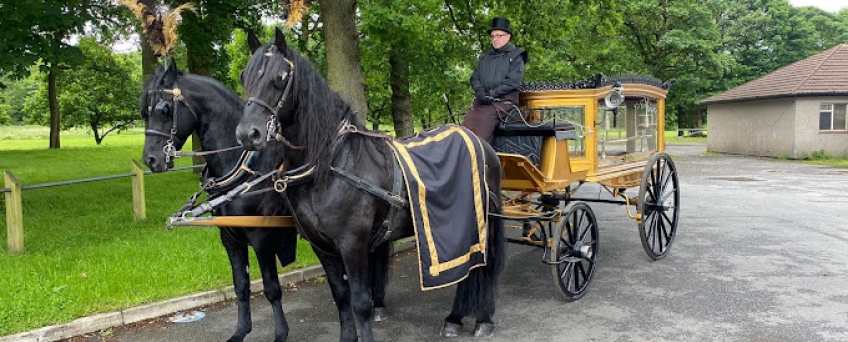 Bebington Funeral Home
|
Eastham & Bromborough Funeral Home
|
Chester Funeral Home
|
Neston & Parkgate Funeral Home


DIRECT CREMATION SERVICE IN WIRRAL & CHESTER

£1399
Laurence Jones Funeral Directors offer traditional funeral services, and also offer a simple unattended cremation service in Wirral and Chester.
No two funerals are the same, and on occasions all that may be required is a simple cremation without attending a funeral service/ceremony.
This price may vary slightly depending on circumstances eg coffin size, or if we are called to attend an address to bring someone into our care out of usual working hours.


£1399 DIRECT CREMATION

ALL FEES INCLUDED
*
(Very basic cremation, where no one attends without any funeral ceremony)
Includes the following:


.

Cremation Fees at Crematorium


.

Oak veneered Coffin


.

Doctor's Statutory Cremation Forms


.

Bringing loved one into our care Mon - Fri 9AM - 5.00 P.M.

*




.

Professional advice about relevant paper work required and registration procedures


.

All Legal Paper Work Completed


.

Experienced uniformed staff in attendance to ensure the Cremation is carried out respectfully


.

Hearse or private Mercedes Funeral Vehicle to transport Coffin to the Crematorium


.

Cremated remains collected for you or scattered on Crematorium Rose Garden
Does Not Include Chapel of Rest visits, or limousines, & must be paid 48hrs before funeral
*200 Extra

if out of hours assistance required, evenings, weekends or Bank Holidays

You may find a cheaper alternative on the Internet somewhere, but let me quickly explain the difference.

Laurence Jones Funeral Directors have
4
Beautiful Funeral Home facilities to make arrangements.
One in
Bebington
, One in
Eastham
, One in
Neston
& One in
Elton (Chester)
, alternatively we can come to any local address to go through everything.
KEEPING THINGS LOCAL
We pay a higher cremation fee (NOT OUR CHARGE) to local crematoria so that the cremation takes place locally rather than charging you a little less to then send your loved one off to a crematorium somewhere miles away in another area of the country just to save a few pounds.
We believe people don't want to be treated merely as a number and if you use our local services then it's only right to stay local for the cremation.
Being members of
SAIF
, Laurence Jones Funeral Directors Funeral Homes & staff all abide by a strict code of conduct.
Established in 1978 we have invested over those years not only in our highly experienced staff, but also in our facilities & equipment,
ensuring we only offer the very best level of service, whilst providing state of the art Mortuary, Embalming suite and Chapel facilities.
To put it simply, when your loved one comes into our care, you know exactly who and where we are & where your loved one will rest up until the day of the cremation.
On the actual day of the cremation, you will know that your loved one's cremation is being handled carefully by qualified and experienced staff, using only the best facilities, equipment and funeral vehicles, all at the most economic price.
Costs are important, & I hope that you can see from our web site that we are fully transparent about this.
Our fees are far from excessive, & offer you the very best funeral care, whilst giving you complete peace of mind, knowing that all arrangements are being made properly by a professional,experienced Independent company.
You may find a slightly cheaper price somewhere, but you won't find better value or facilities for your money.
Be very careful, not everywhere is as transparent and honest as we are!
Am I entitled to a Government contribution towards the Funeral expenses?

The person paying the Funeral expenses may be entitled to some help towards the cost of the funeral, depending on what state benefits he/she receives.
Income Support
Housing Benefit
Council Tax Benefit
(Income based) Job seekers allowance
Disabled persons Tax Credit
Working Family's Tax Credit
You should contact your local Benefits Agency for more information about this.
Any Funeral payment paid out will have to be paid back from any estate of the deceased person. The estate means any money, property, savings and insurance policies that the deceased person owned. A house or personal possessions that are left to a Widow, Widower or surviving Civil Partner do not count as part of the estate.
Bereavement Service helpline
Telephone: 0845 606 0265